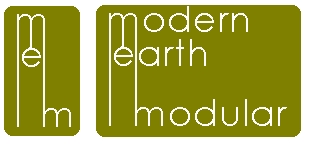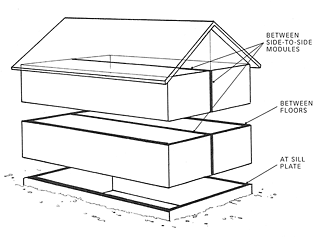 green modular home company
we offer:

solar - solar heating - passive cooling

all pre-built and set on your land

public and contractors welcome
At modern earth modular we design, build and sell solar modular homes to the public and to the trades. Our homes are the newest green products out on the market. We only use high quality products that are designed to work together in the home. Our homes offer solar power, solar heating, solar venting, passive cooling systems, nature air flow windows that capture the cool breezes. We build homes to minimize the power you need to purchase thus saving money, and reducing your carbon footprint. Saving the planet starts one home at a time. Let us build yours today.